POP MAURITIUS
POP Carhire Mauritius is the leader in low cost car rental. We are local family business, and we aim to provide the best service at the cheapest price.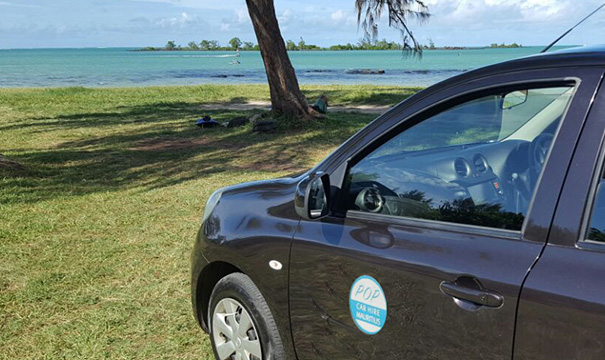 Car hire in Mauritius since 2010
Local family owned company
POP car rental is a local company composed of a young team full of energy and enthusiasm. Our dedicated staff is ever ready to provide its services at any location in Mauritius at your convenience. Should you require any guidance for your trip, business or holiday one, just drop a mail or call POP! We will gladly assist you.
The best service at low cost prices
Our Purpose
You will experience exceptional customer service. POP Car Rental Mauritius is about building a relationship with our clients by offering competitive prices and valued service.
Our Mission
We will passionately promote quality and service in order to provide the best customer satisfaction.
Our Engagements
Our team is always available to offer the best service before, during and after your rental. With POP Mauritius, you have 24hrs assistance during your rental with us.
Our Values
We consider being a values-driven rental company. By adhering to these core values at all times, POP employees strive every day to achieve our Vision to be a leader in the low cost vehicle rental industry in Mauritius.
Why POP Mauritius?
Competitive rental prices
Quality service
Well maintained cars
Airport rental service
No deposit required
We operate 24/7
Zero excess insurance option
Value for money
Customer satisfaction is our highest priority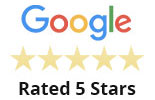 Check our good rating
Let us your review
Need rental info?
Looking for an information or a quotation regarding car rental in Mauritius, free quotation, car delivery or scooter information?
Do not hesitated to contact us now !