CONTACT US 7d/7

Pop car rental company is at your service

At Pop Mauritius, we are working hard in order to provide the best customer satisfaction. Our local team is available to help you and provide all information that you might need to make your Mauritius rental experience as good as possible.
Happy to serve you by email or phone
Do not hesitate to contact us directly by mail or on the numbers given below.
Contact Form
We guarantee you a reply within the next 24hrs

Contact us by phone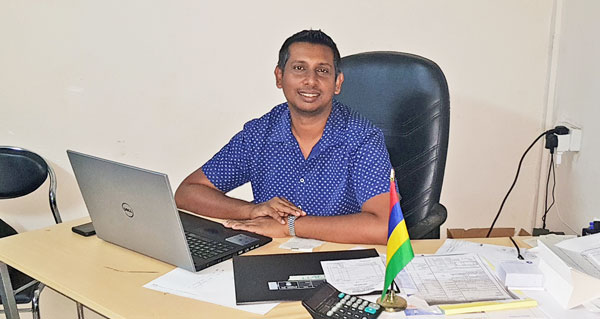 Opening hours : 7d/7 from 7am to 9pm (Mauritius time is display at the top of the page)

Our phone contact : Amit +230 57 66 66 36
Map